Talent solutions designed to improve your recruitment process and recruitment spend
Navartis RPO provides a bespoke solution that delivers a single process and outcome for the sourcing and management of your direct hiring demands. It has been developed to focus on providing a solution to customers who have defined recruitment challenges, characterised by volume of hires and/or within specific timeframe. By understanding the challenge, the exact solution is flexible by design to meet unique demands and tailored to deliver defined outcomes.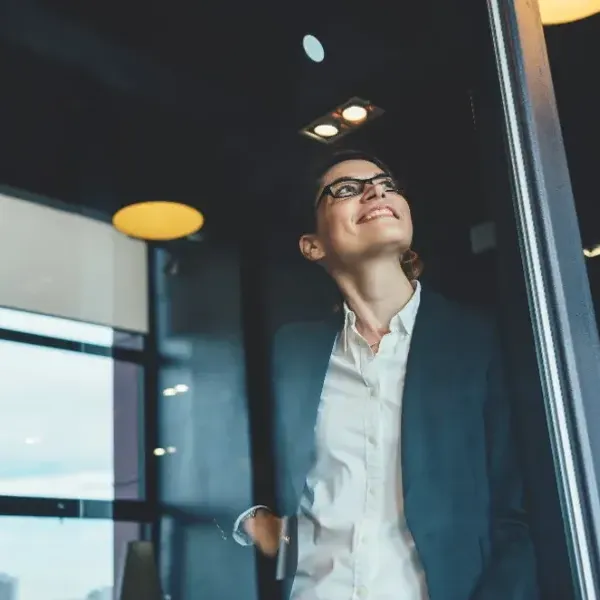 Our RPO service will deliver clear benefits to your business
Following a trusted method, we analyse, design, build and implement a service in collaboration to fit each customer's requirements exactly. The service features are flexible to meet demands and tailored to deliver outstanding returns.
The Navartis RPO solution delivers clear benefits of time and money savings within an embedded or partnership model, ensuring successful delivery with peace of mind, compliance, visibility and control of your spend.
Find out the most frequently asked question by clients we have engaged with. If you have other questions we haven't covered please get in touch.
Q. Will it save us money?
A. Yes – the Navartis RPO service delivers clear benefits of time and money savings within a partnership model, ensuring you have peace of mind over visibility, compliance and control of your spend. We reduce costs in a number of ways, by controlling worker spend, streamlining processes and creating efficiencies across your organisation.
Q. Why bother, we have lots of suppliers already?
A. Our RPO solution channels all supply into one single managed process and can include your current suppliers. They will be incentivised, supported and be managed on your behalf by Navartis in a consistent and clear framework. In this way you can achieve 100% fulfilment of your requirements through the Navartis RPO service.
Q. How do I know it is the right fit for us?
A. Navartis will undertake a review of the current permanent worker community and the end-to-end process that exists. This insight will provide you with the evidence of what service best works for you and what benefits and improvements are possible.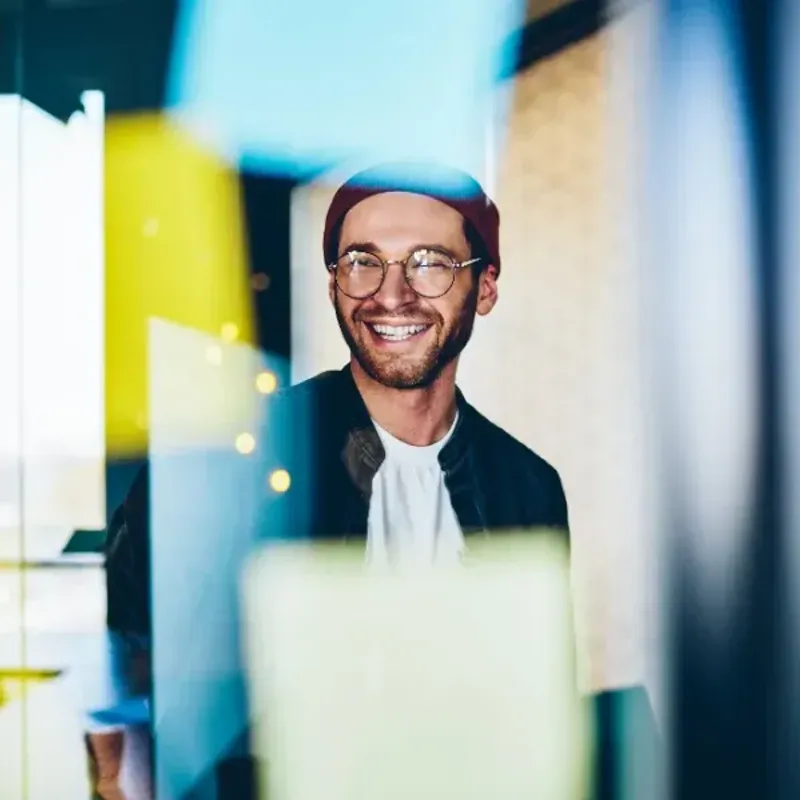 candidates placed since 2006
candidates placed since 2006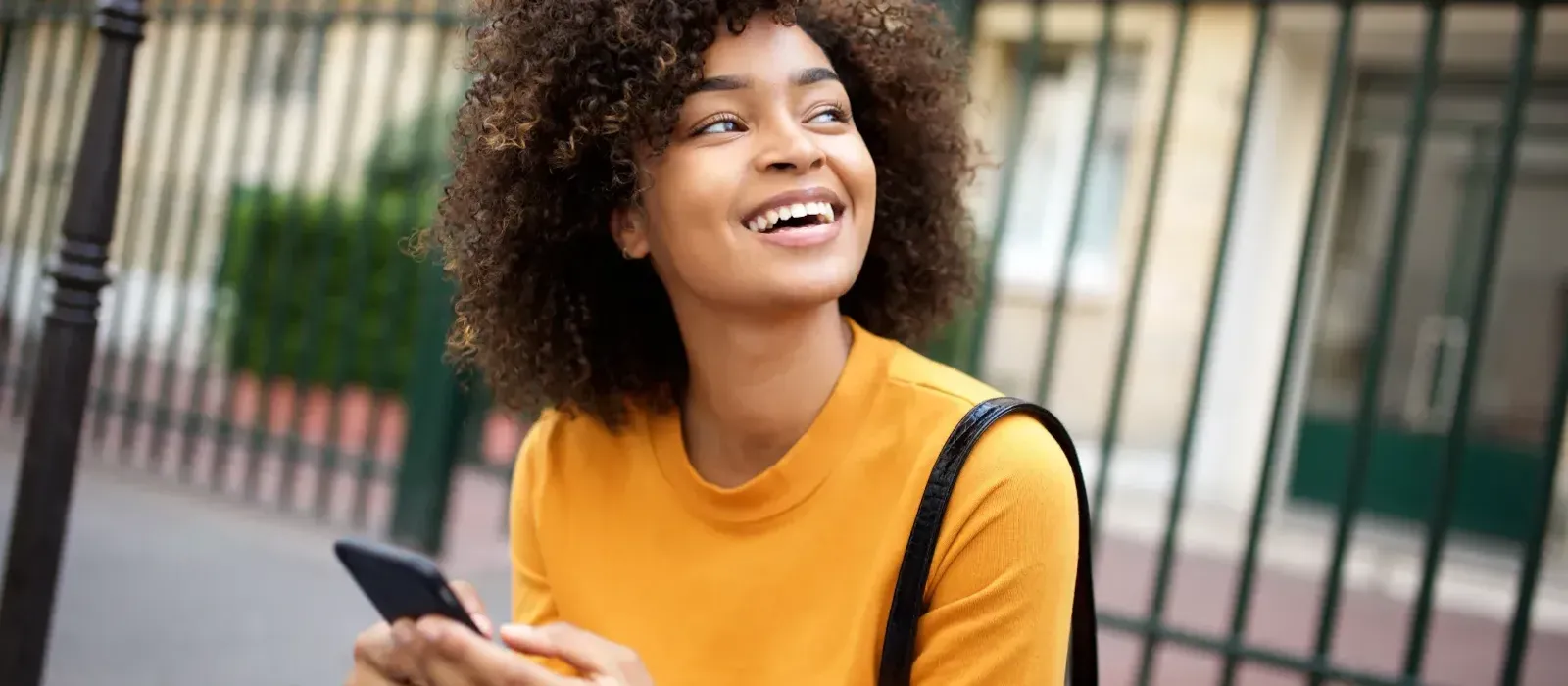 ​Went above and beyond to get me a fantastic job working for one of the top companies in my industry.
Candidate
​Thank you for the very professional service and effort expended in identifying the exact resource required.
Client
​Friendly, accommodating and professional. Navartis have always gone the extra mile.
Candidate
​Navartis have raised the bar in technical recruitment with professionalism and a skill set that is as unique as they are.
Client
Have found them to provide a professional, courteous and responsive service throughout.
Candidate