We are proud of the business we have built and the people that help drive our success and culture!
​
We have worked hard to create an environment where our people can thrive and develop successful careers in recruitment and this has been highlighted by the awards we have won. Below are the business awards we have received, which highlight our exciting growth we have achieved.​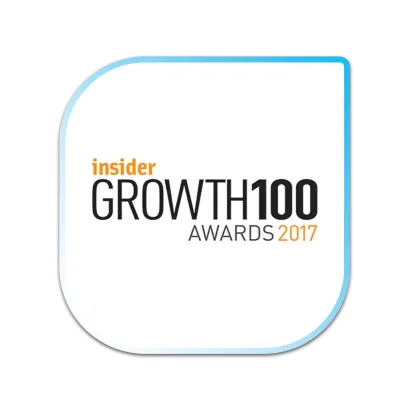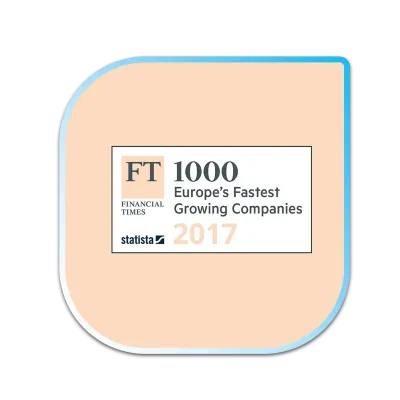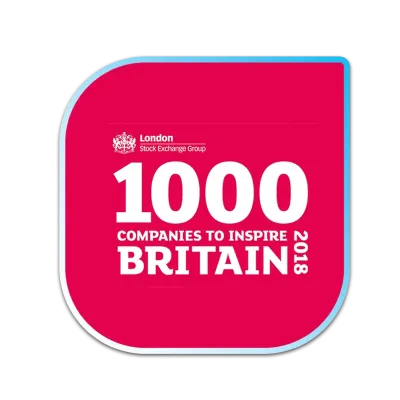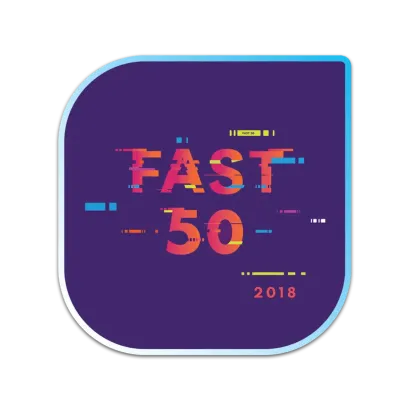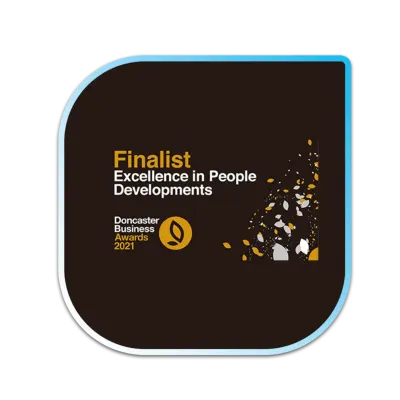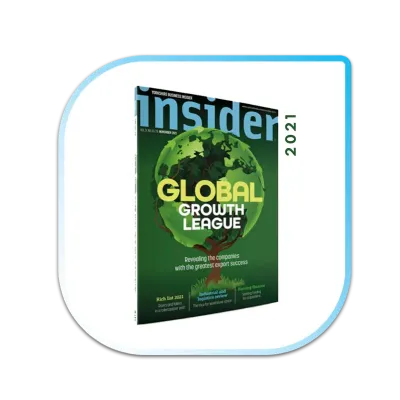 Want to see what roles we are currently hiring for?
We are always looking for ambitious and motivated people to join our business. Find out what roles we are currently hiring for.
Browse jobs
Request a call back about roles at a time that suits you.
Our Internal Hiring team will contact you to discuss, in confidence, more about the roles we have available.
Request call back
Check out our latest articles