Talent solutions designed to improve your recruitment process and recruitment spend
We have invested heavily in both human and technological resources to create a robust system and service that can be fully tailored to suit your business needs.
​These services have been developed to focus on providing a solution to customers who want more control over non-permanent workers and the sourcing and management of your permanent hiring demands.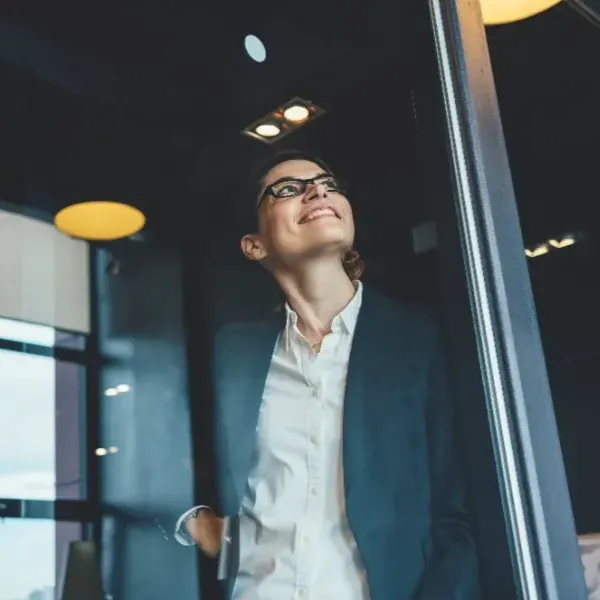 Our MSP solution is tailored to your business needs
Our MSP is a bespoke managed service recruitment solution that delivers and manages a single process for the engagement and management of non-permanent workers.
Our RPO solution is tailored to your business needs
Navartis RPO provides a bespoke solution that delivers a single process and outcome for the sourcing and management of your direct hiring demands.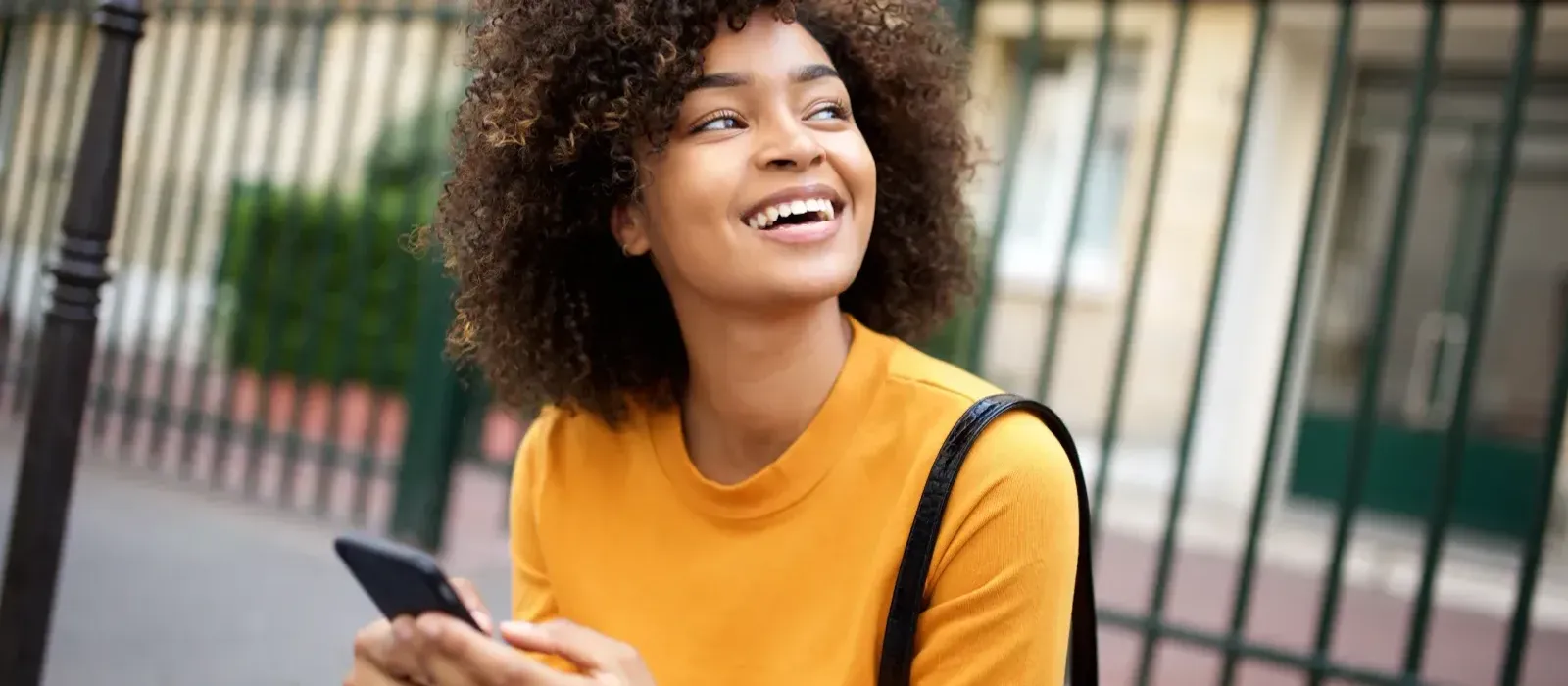 ​Went above and beyond to get me a fantastic job working for one of the top companies in my industry.
Candidate
​Thank you for the very professional service and effort expended in identifying the exact resource required.
Client
​Friendly, accommodating and professional. Navartis have always gone the extra mile.
Candidate
​Navartis have raised the bar in technical recruitment with professionalism and a skill set that is as unique as they are.
Client
Have found them to provide a professional, courteous and responsive service throughout.
Candidate