We wanted to build more than just a recruitment business.
We wanted to do things differently, take everything that worked and believed was good about the recruitment industry and fix what we saw as broken. All this with a simple aim to deliver our clients and candidates an edge in the competitive talent acquisition market.
We changed from the traditional recruitment model and created an environment for our team members to become part of a greater 'we' and join our incredible growth journey. A place where redefining success would be measured as much by personal fulfilment, not just the bottom line. Our philosophy in business is much as in life, in that success is not a destination, but a journey!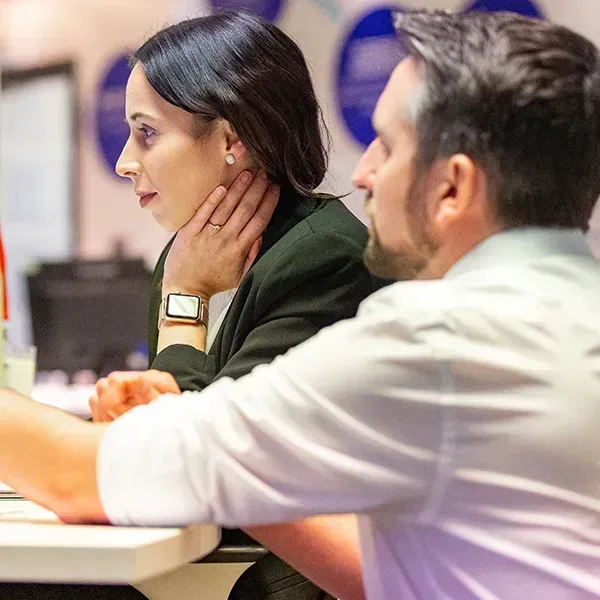 candidates placed since 2006
of our customers would recommend us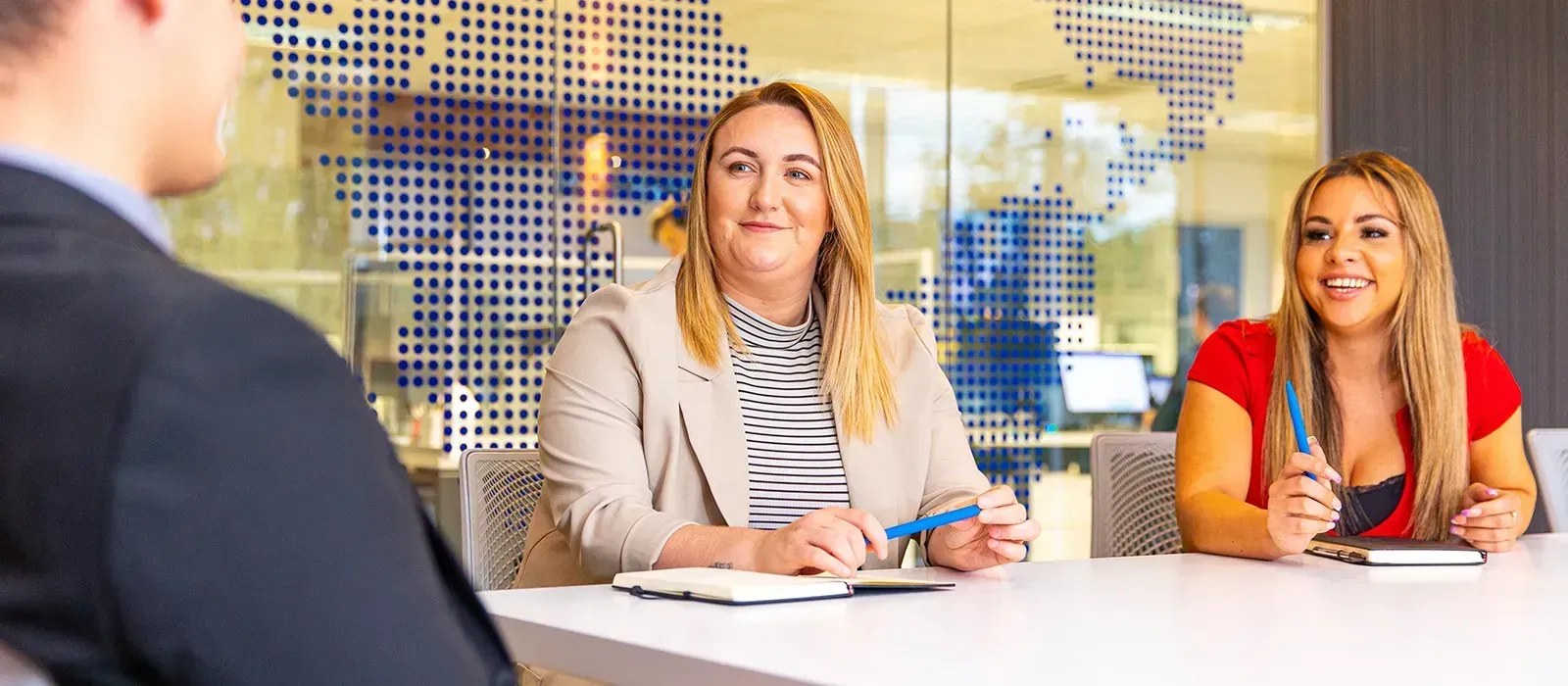 Building tomorrow's infrastructure one placement at a time
Our values are at the heart of everything we do
Positive attitude
We approach everything we do with a "can do" attitude
Professionalism
We take pride in our work and our business. We are respectful and professional at all times.
Honesty
To show integrity in everything we do. To be accountable for our actions. We are open to honesty with ourselves and others.
Hunger for growth
We are relentless in our pursuit of success. Together we approach each day with energy, passion and persistence to exceed expectations.
Work ethic
Work harder than the competition and lead by example
Quality
We don't compromise on quality. We don't cut corners and we hold ourselves to a higher standard, with the aim of always adding value to our clients.